Product description

Whatsminer fan M20S
14 cm cooling fan for Whatsminer M20S
This fan is a replacement fan for Whatsminer M20S. The fan is most prone to failure during long-term operation, so you need to replace the old fan in time. Size: 14CM*14CM*3.8CM, voltage: DC 12V/7.21A.
Using high-quality copper motor, steel bearings, stable and durable. This project is also applicable to other mining machine models, as long as it corresponds to the power interface (straight 6-pin), size, and voltage.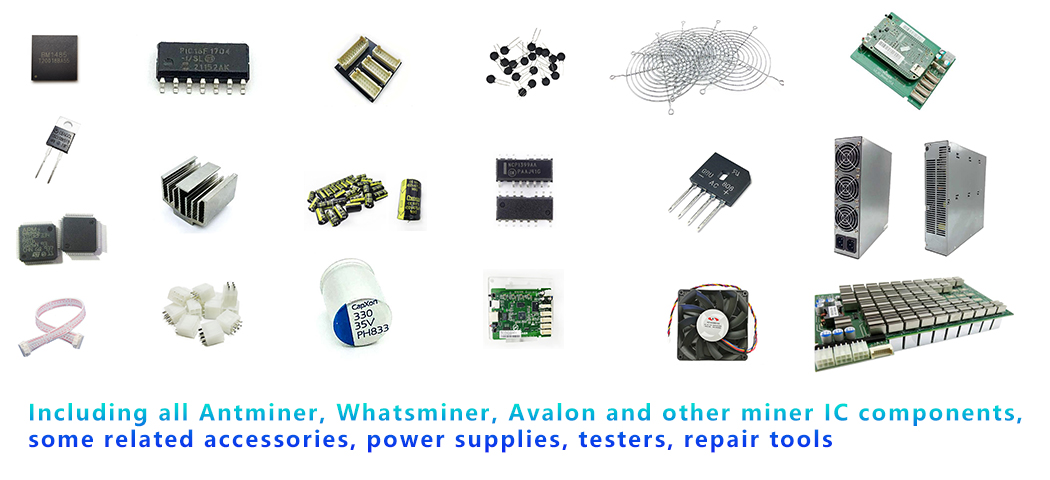 we can provide all kinds of spare parts of miners. such as PSU, fans, cable, hashboard, controlboard and so on
If you are interested in our product, please feel free to contact us.
Shipping method


We can support express shipping, including DHL, Fedex, TNT, UPS, EMS, etc. At the same time, we also cooperate with professional shipping companies. It can provide door-to-door shipping with customs duties. If you haven't imported before, we can help you out. Looking forward to your cooperation
Payment method

How to determine product prices and shipping costs?
When you are ready to buy one or more products. You can consult the sales Manager to get a sample of the proforma invoice. The category, product price, and freight are included.
How to complete the payment?
We have the following payment methods. You can tell our sales Manager which payment you prefer and complete it. After the customer service checks and confirms the payment is completed. Provide the proforma invoice. And we will prepare to ship.
Payment
USDT